Volunteer Opportunities!
She Rock She Rock is always in need of volunteers!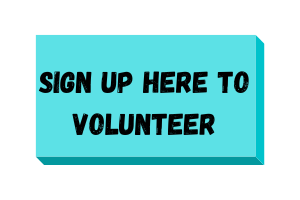 CAMP HELP - URGENT!
Help out She Rock staff during the Girls N Roll Retreat in July 2022. We are currently looking for volunteers to organize and haul band equipment, run tables at community events, and more! 
GRANT HELP
Assist Jeannine (Managing Director) by researching and keeping track of potential funding opportunities, their requirements, and deadlines. Full description here.
FINANCIAL HELP
If you are interested in or have experience in the nonprofit finance field and are looking to analyze/summarize She Rock's financial history, research recommendations for budget organization and/or assist with payment data entry, we would love to hear from you!
GRAPHIC DESIGN 

We are always looking for people to donate their artistic talents to create flyers, posters, logos, t-shirt designs, etc for She Rock She Rock. 

***We welcome girls, women, trans and nonbinary fol
ks to volunteer. Non-leadership roles, such as flyering or running our merch table, are open to anyone passionate about our cause. ****