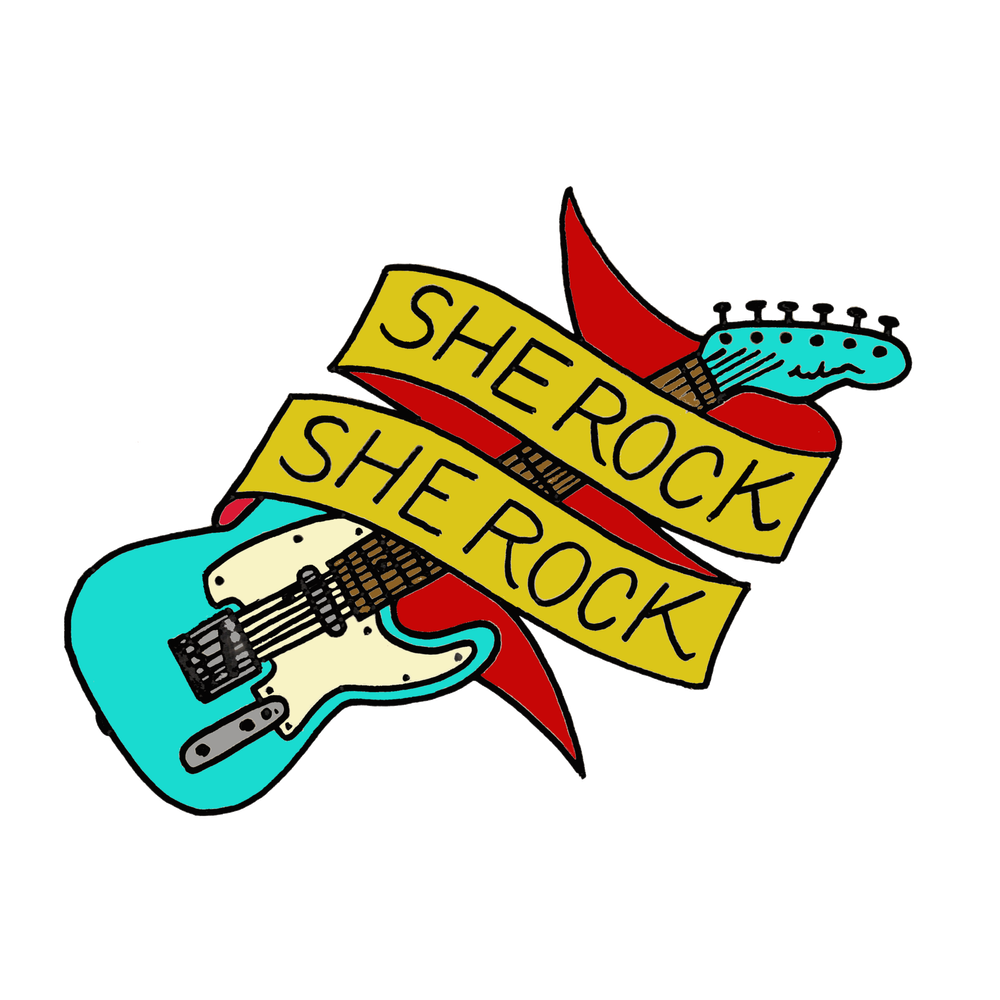 About She Rock She Rock
She Rock She Rock is a Twin Cities nonprofit organization dedicated to empowering girls, women, trans and nonbinary folks through the art of music. With our performance-based music programming, we provide an inclusive environment that encourages collaboration, develops leadership skills, and fosters self-confidence. We're here to open doors and broaden mindsets in the music industry!
LATEST NEWS!
Women's Rock n Roll Retreat '23
March 31-April 2, 2023
Lake Harriet House of Music
Applications now open!
Looking for a private music lesson teacher?
She Rock teachers are available!
Click here for more info!